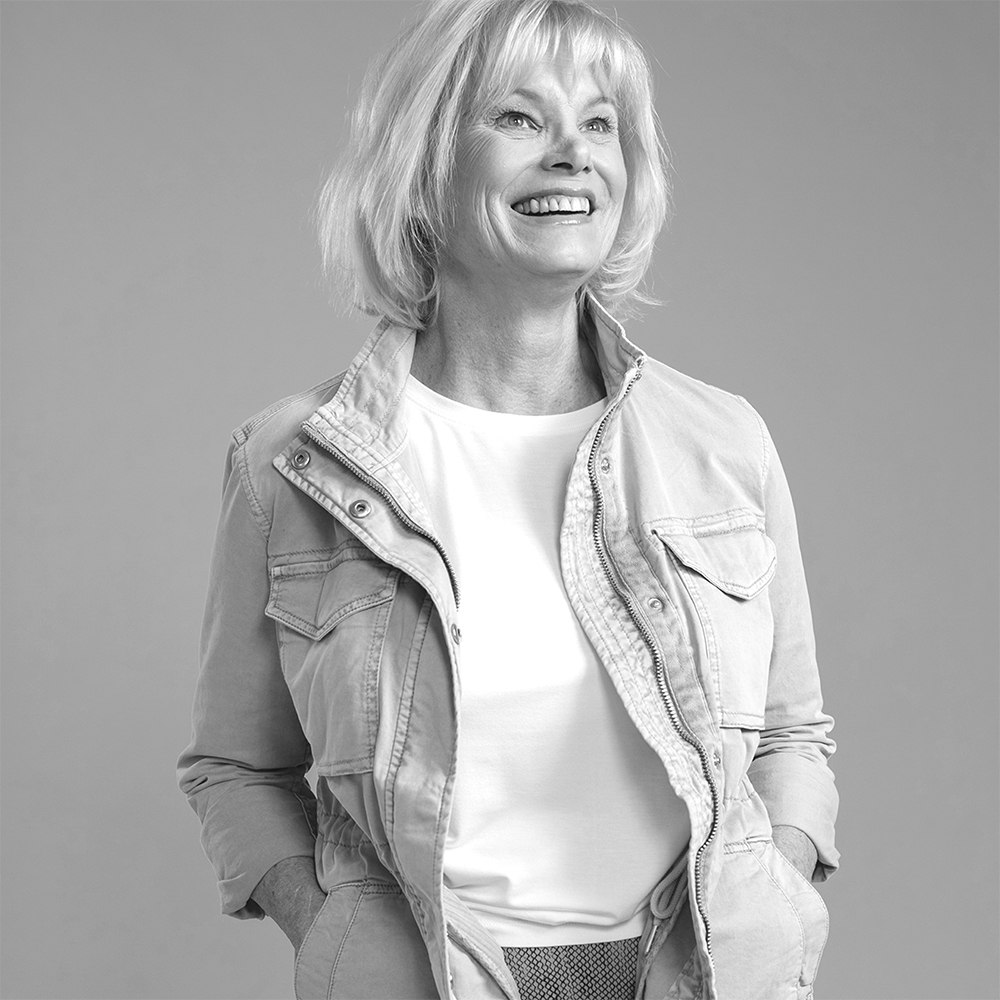 What is urinary incontinence?
A deeper dive into how to characterize your leaks.
Urinary incontinence, or UI, is simply the loss of urine beyond your control. Let's discuss the basics of UI to help shed light on what kind of condition you might be experiencing.
American adults suffer from
urinary incontinence.
to seek a diagnosis for their
bladder control problems.
Urinary incontinence is not a disease, but rather a symptom caused by weakening of the pelvic floor, underlying medical conditions, or even just everyday habits.
It is important to consult a health care professional to identify what type of UI you have, as well as help determine what underlying issues might be causing your bladder leakage. This is essential in understanding how best to manage, improve, or even cure your bladder leakage..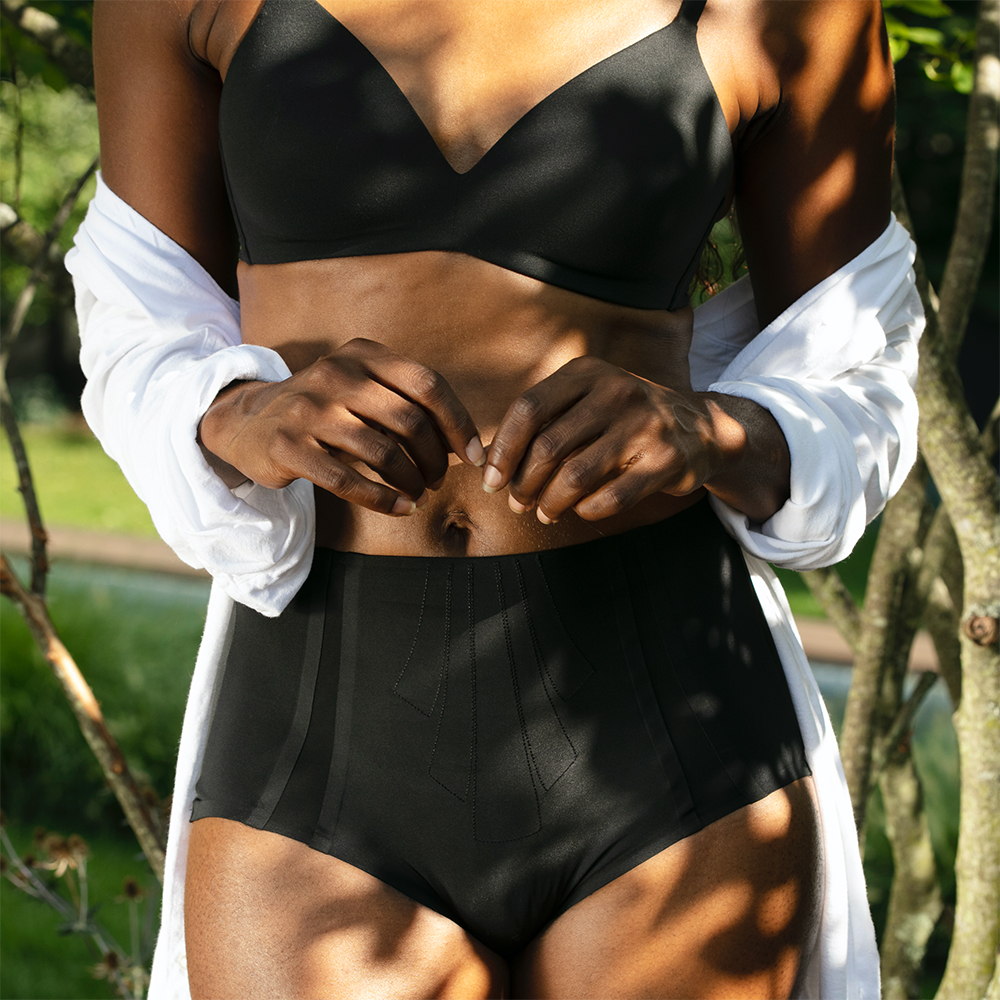 Keep in mind that the following are common triggers for UI.






THE DIFFERENT TYPES OF UI
Urinary incontinence is typically divided into four categories:
Each type of UI is defined by the triggers that cause bladder leakage. However, one's experience is not limited to these four types, as it is possible, for example, to experience a mix of stress and urge incontinence.
Leakage that occurs during physical stress/activity such as (but not limited to) sneezing, coughing, laughing, and exercise.
Leakage that occurs from the sudden urge to urinate that one is unable to, or has difficulty, delaying.
Leakage that occurs when the bladder doesn't empty completely or properly, leading to leaks later when the bladder becomes overfull.
Leakage that occurs dues to one's inability to reach a toilet before urinating. In this case, one's bladder is functioning perfectly well, but the person's mobility or cognitive challenges lead to incontinence.
YES! From behavioral changes and exercises to therapies and surgeries, there are many ways to mitigate or even cure your urinary incontinence.
Do not hesitate to consult your healthcare provider. Though UI is common, it is not something you have to accept and suffer through alone. Treatment options vary based on what kind of UI you have, as well as what other underlying issues you may be experiencing.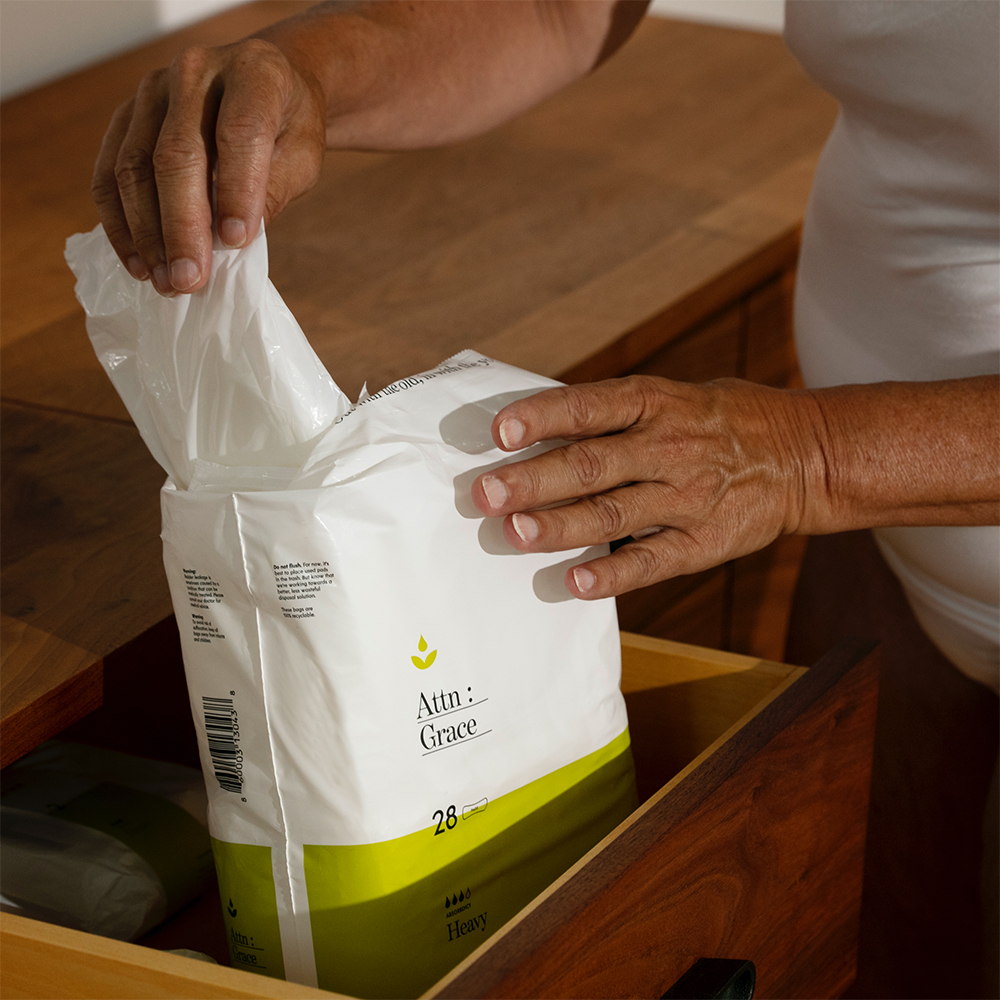 Common treaments for urinary incontinence include:

Bladder Training
Double Voiding
Scheduled Toilet Trips
Fluid and Diet Management

Bladder Sling Surgery
Bladder Neck Suspension

Bulking Material Injections
Botox
Nerve Stimulators

Anticholinergics
Mirabegron
Topical Estrogen


Incontinence Pads
Protective Garments
Seeking professional help can make a meaningful difference in dealing with UI and improving your quality of life. From urologists to acupuncturists, we've compiled a directory of diverse specialists to help.