A simple, straight-shooting guide to our products, so you can decide what's right for you.
"So thin and soft that I forget that they are there—perfect just-in-case protection."
"I wouldn't dare exercise without one of these on."
"Now that my period is lighter and unpredictable, I use these ultra-thin pads no matter what time of the month."
"I use tampons during my period, and this thin pad is perfect for locking away unexpected leaks of all kinds—blood or urine."
"Liners just aren't enough anymore, I need more protection in order to stay dry."
"Immediately locks away wetness so that I'm never interrupted with an embarrassing leak anymore."
Perfect for locking away surges and streams of urine, these bladder leakage pads are just as thin as our moderate pads, but are twice as absorbent and longer in length, offering you more protection in the back.
Our heavy pad is ~13.5 inches long, 5mm thin, and holds ~13.5 tbsp. of liquid.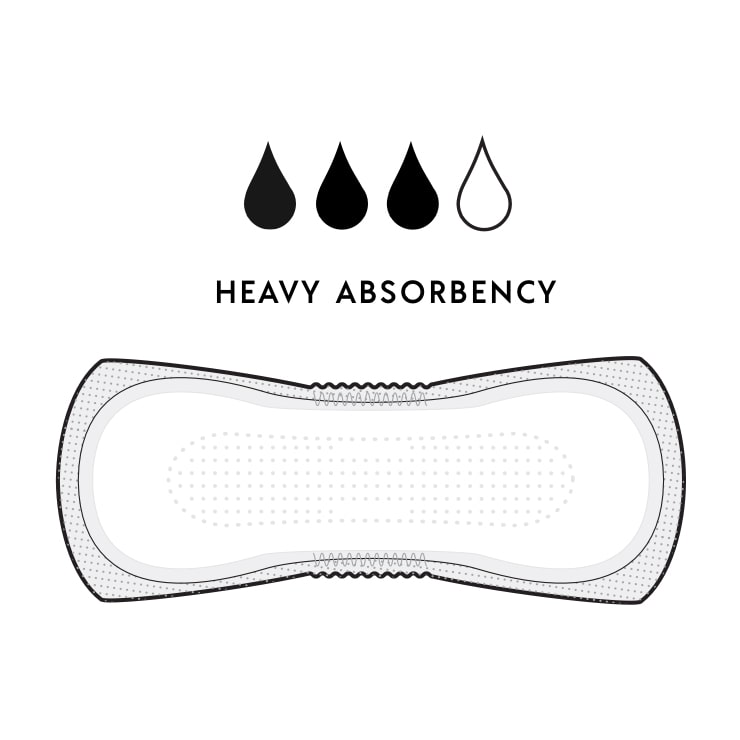 "I needed something longer, but not too long. These are perfect."
"Super absorbent, but not at all bulky. They are completely invisible under my clothes." 
Perfect for locking away surges or gushes of urine, these pads offer maximum protection with no added thickness. Almost double the absorbency of our heavy pads and over 2 inches longer in length, these pads are perfect for both day and night.
Our ultimate pads are 15.7 inches long, 5mm thin, and hold 1.6 cups of liquid.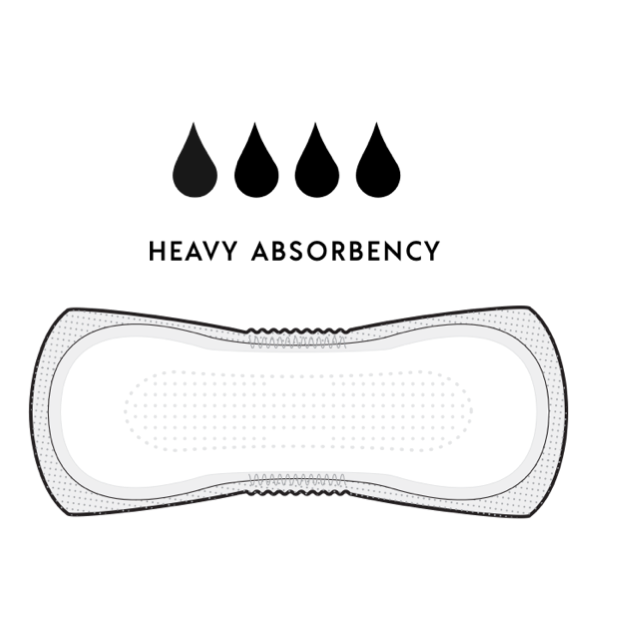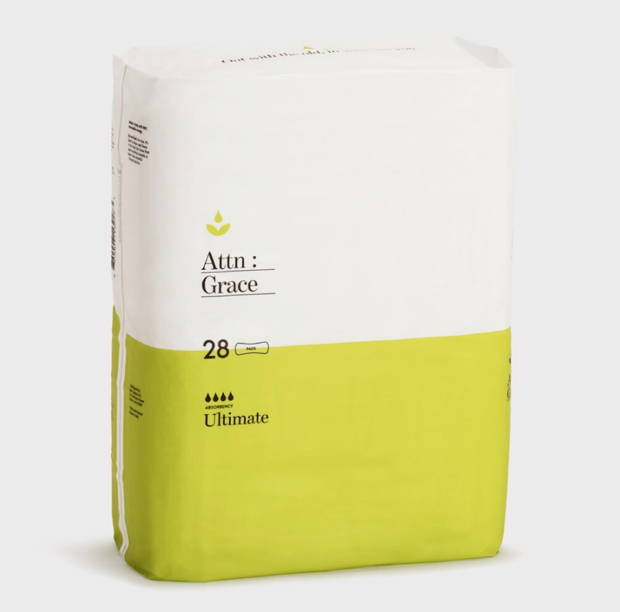 "These provide the maximum support I need, without having to wear briefs."
"I use these during the day too, but the extra long length makes them the perfect overnight pad as well."
"I call these my 'yoga pants' because they are soft and breathable, and allow for incredible range of motion without irritation."
"Just as absorbent as any overnight briefs, but less bulky and odor-less."
Please, reach out! Every day we help women like you figure out which products are right for them. There is a better way, and we're excited to share it with you. Contact Us
Find answers to some of the most frequently asked questions. View FAQs